CIRRO E-Commerce provides both domestic and cross-border e-commerce logistics services. Our strengths include extensive sortation capabilities, a robust transportation network, local teams of industry experts, and an expansive physical presence in over 30 countries around the world, including the U.S., Canada, the UK, and the EU.
United States
Domestic Shipping Expedited:

1-3 working days

Domestic Shipping Economy:

2-8 working days

Shipping to UK/EU/CA/MX:

3-10 working days
Europe
Shipping to Europe:

2-6 working days

Shipping to the Americas:

3–7 working days

Shipping to Asia-Pacific:

3–5 working days
Shipping to the UK:

2-5 working days

Shipping to the Americas:

3–7 working days

Shipping to Asia-Pacific:

3–5 working days
Australia
Shipping to New Zealand:

3–5 working days

Shipping to Asia & Pacific:

3–5 working days

Shipping to the Americas:

7–10 working days

Shipping to Europe:

7–10 working days
CIRRO E-Commerce offers a comprehensive range of logistics services for parcels from Australia to global destinations including the UK, the EU, the US, Canada and more. Whether you're looking for end-to-end shipping solutions, FBA shipment, warehousing and fulfillment, or value-added import and export services, we can help you.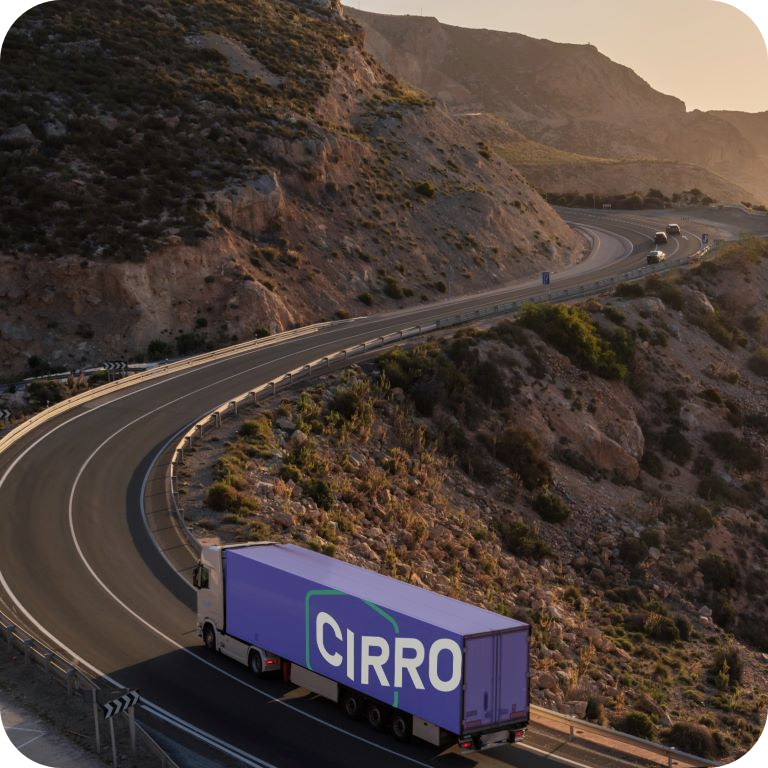 Customer satisfaction is key for us. We prioritize customer satisfaction by developing core competencies, designing user-centered products, and offering customization. Your feedback is valuable to us and helps us improve continuously.
Our team collaborates with you to comprehend your demands and obstacles. We design efficient and cost-effective logistics solutions, tailored to your evolving demands such as delivery times, transport routes, and order volumes.
We process over 1.2 million parcels daily for more than 15,000 global clients with 98.5% on-time delivery. End-to-end operations monitoring, data visualization, and collaborations with top last-mile carriers ensure our proven record.
We offer shipping solutions that balance affordability and speed. We are committed to reducing costs and enhancing our operational capabilities to ensure a seamless experience, with as few intermediaries as possible.
Our digital system offers a range of options for submitting shipping data, creating customized labels, placing bulk orders. The full visibility allows you to easily monitor shipments and keep your customers updated.
First-mile transportation
First-mile transportation is provided on demand.
Scanning/sorting
Multi-carrier labels scanning and sorting, accommodated for large volumes.
Middle-mile transportation
With extensive air freight and ground line-haul resources.
Commercial Customs Clearance (optional)
DDP (Delivered Duty Paid) and IOSS (Import One Stop Shop) are provided.
Final-mile delivery
Last-mile delivery is secured with trusted local partners.
Returns management
Including quality inspection, reshelving, resending, and destroying.
Empower your e-commerce business with CIRRO E-Commerce