Send parcels from Australia to global destinations including the UK, EU, US, and Canada with our comprehensive range of e-commerce shipping and logistics services. Whether you're looking for end-to-end shipping, FBA shipment, warehousing and fulfillment, or value-added import and export services, our solutions can be tailored to meet your diverse needs.
With our dedicated support, you can focus on growing your business while we take care of the logistics.
End-to-end shipping solutions
With our end-to-end logistics for B2B and B2C e-commerce businesses, you can expand into global markets. We ship products from Australia to global destinations such as the UK, EU, US, Canada, and beyond within three to ten working days. Our services include collecting parcels, shipping, processing, and customs clearance handling, as well as tailored solutions like proof of delivery (POD) and relabeling.
Amazon sellers can take advantage of our customized service. We provide first-leg transportation for Fulfillment by Amazon (FBA) using our vast line-haul network and comprehensive logistics resources. Following the collection and processing of your goods, we transport them to the right Amazon order processing centers at an agreed time in line with Amazon's shipping standards.
Warehousing and logistics services
Thanks to our strong trucking network and local professional team, you can cherry-pick from a suite of tailored services, such as storage, resending, or returning. You'll also benefit from an easy order placement procedure and a full tracking system through our dedicated customer interface.
Value-added import and export services
We provide additional value-added services for import and export operations, including customs clearance, transit document management, export paperwork, and hazmat compliance. Our services also include airway bill production and container or air flight bookings.

Customer satisfaction is key for us. We prioritize customer satisfaction by developing core competencies, designing user-centered products, and offering customization. Your feedback is valuable to us and helps us improve continuously.
Our team collaborates with you to comprehend your demands and obstacles. We design efficient and cost-effective logistics solutions, tailored to your evolving demands such as delivery times, transport routes, and order volumes.
We process over 1.2 million parcels daily for more than 15,000 global clients with 98.5% on-time delivery. End-to-end operations monitoring, data visualization, and collaborations with top last-mile carriers ensure our proven record.
We offer shipping solutions that balance affordability and speed. We are committed to reducing costs and enhancing our operational capabilities to ensure a seamless experience, with as few intermediaries as possible.
Our digital system offers a range of options for submitting shipping data, creating customized labels, placing bulk orders. The full visibility allows you to easily monitor shipments and keep your customers updated.
"My experience with CIRRO E-Commerce was excellent. The team is easy to work with, extremely knowledgeable, and highly responsive. We were able to reduce our spend by 20% while gaining 2 days' time in transit with the solution they built for us. We took advantage of their reporting access for billing data, as well as tracking API and it was easily integrated into our system which allowed the visibility we required."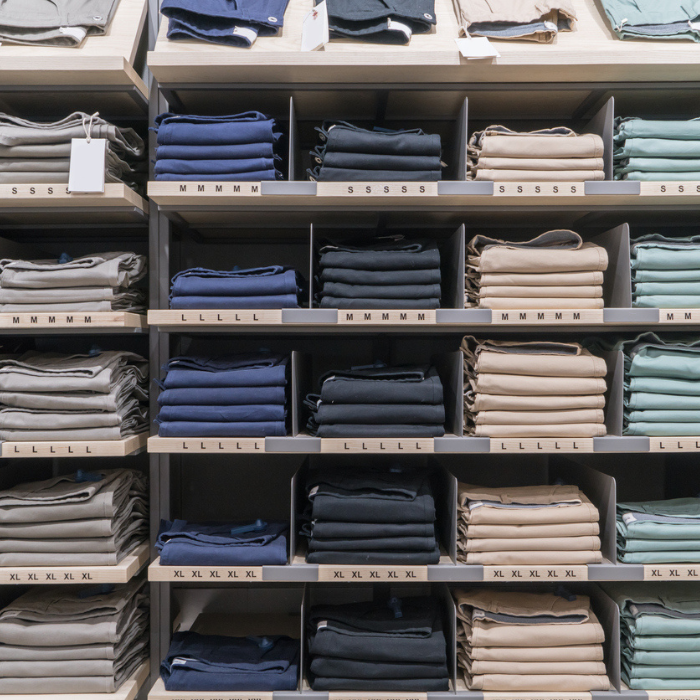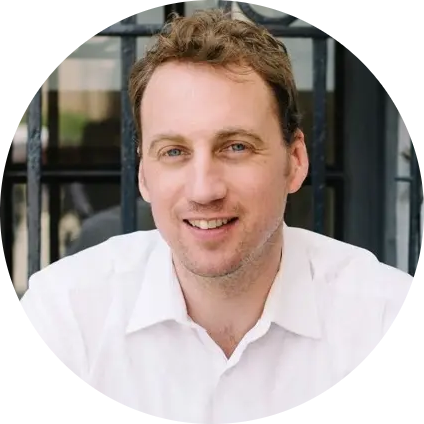 VP Business Development at HyperSKU
"Over 90% of our volume is shipped with them as they are the best in the market by offering data transparency, speed of delivery, and active after-sales support. Luckily for us, CIRRO E-Commerce is more than just a supplier. They are also a trusted partner with whom we organize joint customer meet-ups and events."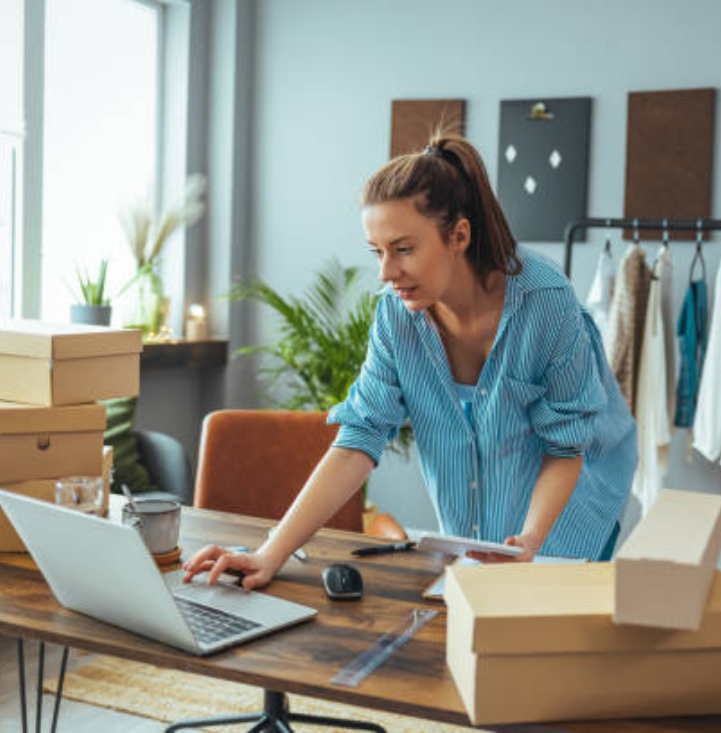 General Manager Oceania CIRRO
E-Commerce APAC