In the dynamic e-commerce landscape, finding an optimal fulfillment center that balances cost-effectiveness and customer satisfaction is a daunting task.
Enter the Czech Republic – your next fulfillment option for e-commerce businesses in pursuit of seamless order fulfillment. Discover why the Czech Republic shines as an e-commerce fulfillment treasure trove in terms of practical, operational, and geographical advantages.
Affordable operational expense
The Czech Republic has lower labor costs, with warehouse rentals and operational expenses 50-80% more affordable than Germany and other Western European nations. This cost advantage contributes to enhanced profitability without compromising service quality.
Weekend work yields high efficiency
Weekends often pose challenges for fulfillment operations. The Czech Republic has consistent weekend work hours, empowered by an extra day of labor. This setup minimizes order backlogs and maximizes efficiency, ensuring swift order processing.
Robust transportation infrastructure
Benefiting from a robust transportation network— high-quality roads, rails, and air systems — the Czech Republic emerges as a frontrunner in optimizing supply chain dynamics. Plus, our fulfillment center in the Czech Republic leverages its infrastructure, equipping with well-appointed facilities and advanced technology to ensure warehousing and distribution services.
Strategic location for seamless European market access
Leveraging CIRRO Fulfillment's extensive network, our 8th CZ fulfillment center enjoys a strategic location – the heart of Europe. Just a 30-minute drive from the Czech-German border, it offers rapid access to key e-commerce markets like Germany, Austria, and Poland, guaranteeing seamless services across Europe. Compared to Germany, Czech Republic's strategic placement delivers superior coverage of Central and Eastern Europe.
As an EU member state, the Czech Republic maintains active trade ties across Europe, positioning itself as a pivotal hub for growth. By strategically establishing a fulfillment center here, your e-commerce business will gain better access to Central and Eastern European markets.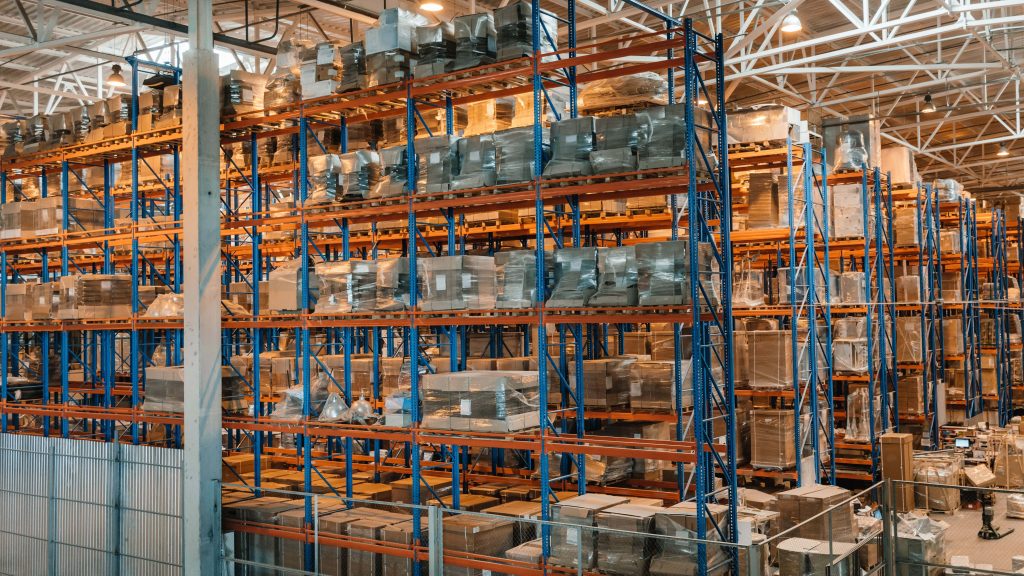 High stock accuracy rate with expansive capacity
With a high stock accuracy rate of 99.96%, our Czech fulfillment center can guarantee prompt dispatch and delivery of orders, refining operational efficiency and enhancing customer satisfaction.
What sets our fulfillment center in the Czech Republic apart is its remarkable capacity for expansion, surpassing that of other fulfillment centers across Europe. The absence of capacity pressure allows for streamlined handling of large order volumes and effective inventory control, accommodating diverse product ranges and fluctuations. This approach ensures optimal stock levels, minimizes stockouts, and delivers a seamless fulfillment experience.